For corporate customers addressing emerging markets, DataNet can expand any customer's communications infrastructure to a global scale. Whether it's in a developing country or uncharted wilderness, DataNet has designed, installed and managed hundreds of large and small communications networks all over the world. Our customers include Telcos, Mobile Operators, ISPs, multinational oil and gas companies, mining enterprises, banks, non-governmental organizations and government agencies. We are dedicated to defining the best service solution to meet our customers' requirements. DataNet has a staff with over 100 years of combined experience in VSAT, fiber, microwave and other telecommunications technologies. We understand that no two customers have the same requirements and guarantee that every customer will get the most out of its network. DataNet is also dedicated to servicing the needs of its customers by providing 24/7 support from its Network Operations Center (NOC) located at its Headquarters in Kampala, Uganda. On-staff technicians are available to help diagnose and troubleshoot any problem that may occur in your network. We also understand that communication needs are changing and are always available to re-evaluate network requirements.
Industry Solutions
DataNet can address any vertical market or customer segment, however we specialize in integrating customized communications solutions for the following industries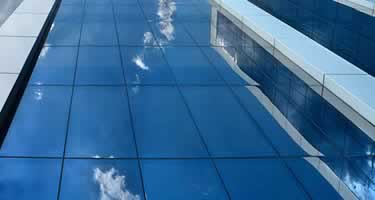 Enterprise
DataNet will meet your Enterprise Connectivity requirements, from broadband Internet access to dedicated International...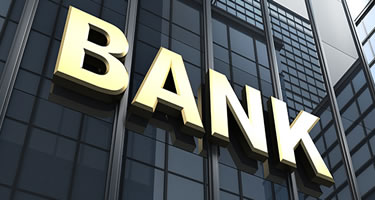 Banking / Finance/Insurance
With the growing number of network security threats, providing reliable and secure ways to inter-connect local branches with corporate headquarters...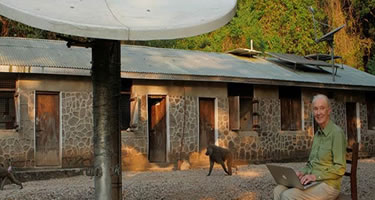 NGOs
Whether answering to humanitarian emergencies, relieving a natural disaster, fighting a health crisis and promoting sustainable development…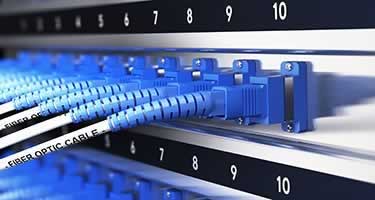 Telcos
DataNet has established strong partnerships with telecommunications suppliers in Africa. DataNet's International…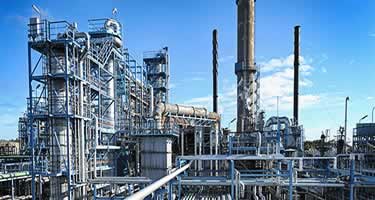 Oil and Gas
The Oil and Gas industry often requires control and access to secure mission critical applications and real-time data with complex...

Mining
DataNet offers integrated mining site communications solutions for all mining phases, from exploration and survey...

Government
DataNet has designed, installed and managed large and small communications systems for government customers...