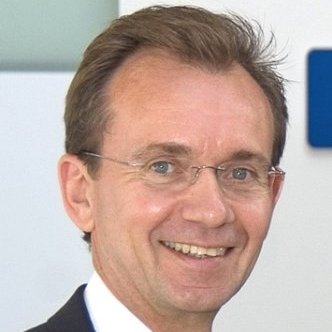 Fabrice Langreney
Chief Executive Officer and President of the Board
Fabrice Langreney is the founder and vision behind BringCom's rise as a leading telecommunications services provider. Mr. Langreney created BringCom, positioning the company as a unique provider of integrated fiber, satellite and microwave services. Mr. Langreney is responsible for the company's overall near and longer term strategies, with a focus on expanding the company's customer and service base and on creating new revenue growth in both the government and commercial sectors.
Prior to founding BringCom, Mr. Langreney was Chief Operating Officer at DiscoveryTel, where he was responsible for the company's carrier and satellite operations. He was also Managing Director and a Board Member of DiscoveryTel's Ghana subsidiary, where he was responsible for DiscoveryTel's wireless and satellite-based operations. Before joining DiscoveryTel, Mr. Langreney was employed at SkyOnline where he was Vice President, Corporate Development and Strategy. He was later made Vice President, Satellite-based Operations, managing the company's telephony and internet-based operations in Latin America.
Mr. Langreney began his career at NACLS where he was responsible for the development of geopositioning and data messaging by satellite services (ARGOS) in North and South America. He later moved into positions at Comsat RSI and at INTELSAT.
Mr. Langreney has a Master of Science degree in Electrical Engineering from the E.S.I.E.E., Paris, and an MBA in Finance and International Business from the University of Maryland.

Rich Kearney
Chief Operating Officer
Rich Kearney is BringCom's Chief Operating Officer and a member of the Company's Board of Directors. At BringCom Rich is responsible for managing all of BringCom's financial and corporate functions. Mr. Kearney has over 20 years of experience in telecoms-based finance and has held CFO and General Manager positions at several wireless companies. He has hands-on experience in mergers and acquisitions, and government contracting. As Chief Operating Officer, Mr. Kearney is responsible for BringCom's Finance and Corporate functions.
Before joining BringCom, Mr. Kearney was the Chief Financial Officer for 3e Technologies, a provider of encrypted wireless technology for commercial and government customers. Prior to 3e Technologies Mr. Kearney was Vice President and General Manager for Comsat's Wireless Division.
Mr. Kearney began his career at Rochester Telephone and later moved into positions at Comsat RSI, Intelsat, SkyOnline and L-3. He has a B.A. in History from Syracuse University and an MBA from the Simon School at the University of Rochester.

Doss McComas
Vice President, Business Development/Contracts
Doss McComas is responsible for BringCom's overall business development and tasked with building the company's business, services and customer-base worldwide. Mr. McComas has over 30 years of experience in the satellite communications business. He has been an investor in and Board member of several satellite and high-technology companies, including Chairman/Board member of Integral Systems, Inc. Prior to coming to BringCom, Mr. McComas was Vice President, Business Development of TECORE Networks, a cellular network provider. Before that, Mr. McComas was President of IWS, delivering wireless local loop systems and Chairman of Plexsys International cellular systems. He had roles as President of Fortel Technologies, Inc. and positions with COMSAT RSI and Radiation Systems, Inc., including Group Vice President, Vice President of Acquisitions, Strategic Planning and International Marketing, and General Counsel.
Mr. McComas holds a B.A. degree from Virginia Polytechnic Institute and an M.B.A. from Mt. Saint Mary's. He obtained his Juris Doctorate from Gonzaga University.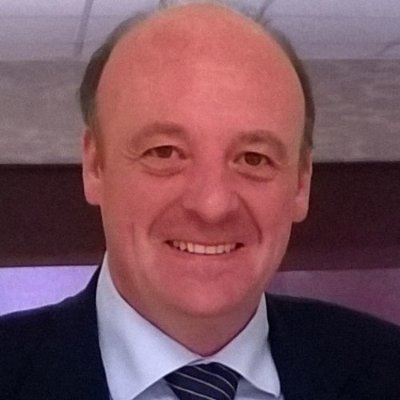 Olivier Seguin
Vice President, Business Development, Middle East Africa
Olivier Seguin is responsible for BringCom's sales and business development in Africa and the Middle East. Mr. Seguin has over 20 years of experience building partnerships, marketing, business development and revenue generation in the telecommunications industry.
Prior to this, Mr. Seguin was Regional Director for Telecom Italia Sparkle, Mr. Seguin worked in the Abu Dhabi, UAE for Teleglobe International/TATA Communication as Regional Director NA. Mr. Seguin worked in the past in the Washington DC area for Teleglobe as Business Manager for Africa. He holds a Degree in Business Administration from the Institut Chassagnes in Lyon, France.